Cooper Holding Corp. - COHO
COHO Business Description

Welcome to Cooper Holding Corporation
Cooper Holding Corp is engaged, through its wholly owned
subsidiary Cooper Hunting Industries
, in wholesale and retail sales of a diverse line of outdoor products such as hunting blinds, mineral supplements, attractants, knives and miscellaneous accessories.
Management is now focused on generating sales revenue and creating a high quality customer experience. Our proprietary and customizable platforms also allow our partners to private label our products to meet their specific needs and goals. Our strategy at Cooper Holding is to generate internal growth within Cooper Hunting with new product innovations through research and development.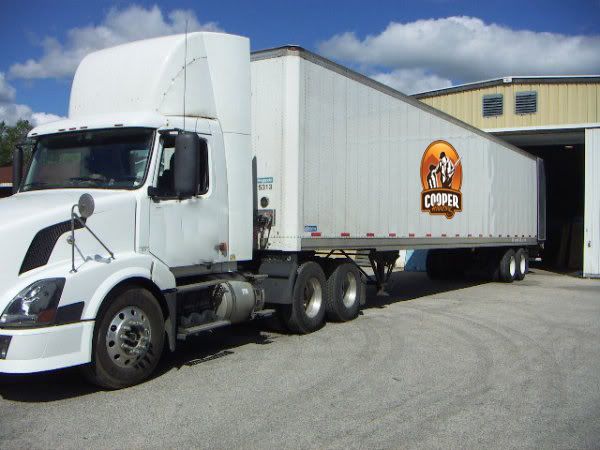 Financing this growth through retained earnings and the responsible use of our authorized common stock as currency will allow us to purchase other privately held companies that have related products. Additionally, this plan will allow our revenue stream to diversify so that our company's success does not depend on the sales of a single product type. Once product arrives in our warehouse, it can be sorted, palletized and shelved ready to fill our orders.
Our products are distributed through five national wholesale distributors, several big box stores, approximately 200 individually owned retails outlets, two internet stores, and 32 consumer shows each year. All of our products are non-chemical, non-firearm based and do not require any form of government approval.
The Chameleon Blind by $COHO
$COHO Subsidary Cooper Hunting Industries Inc.
Cooper Hunting Industries, Inc. was developed for one simple reason, to change the way people hunt and the way they think about hunting! Fellow hunters and outdoorsmen, understand that pursuing trophy whitetail deer is more than just a hobby, it is a passion. During the pursuit of that passion, hunters are taught that deer do not have predators from above so they do not look up. This is simply Wrong! What we have learned over the years is that a deer looking up has become as natural as a Golden retriever fetching a duck for the first time. Cooper Hunting Industries is about taking your passion to the next level by perfecting the art of concealment.


Integrity
When a customer purchases a product from CHI they buy our promise. The promise that we will continue to have a policy of vehemently standing behind our products. If a product needs repairing or replaced due to our workmanship, CHI will make it right, no questions asked! Since our inception in 2006 we have provided our customers with the 100% money back guarantee and have had less than 1/10 of 1% in returns. This insistence on quality and performance on a day to day basis will help build the CHI brand name as an outdoor company that is dedicated to the benefits of its customers and shareholders!

$COHO Taking CHI Public
Due to the high demand, CHI is in the process of ramping up production to a new level. To facilitate this event we have decided to take our company public. This will provide many of our customers an opportunity to participate in the outdoor industry, which has reported annual gross earnings of $375 billion dollars. More importantly they will be a part of CHI!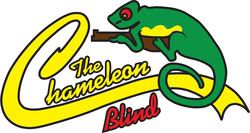 CHI's innovative products have caused company sales to double in 2007 and more than triple in 2008. We are currently in the process of private placement to increase our capital structure in order to adjust to the increased sales demand. We will be interviewing the last few potential investors with the intent of becoming a publicly traded company in the first quarter of 2009. We strongly believe potential investors will grasp the magnitude and impact that our innovative products will have on the outdoor market.
Testimonial and Dan Cooper Ceo $COHO
http://www.youtube.com/watch?v=MsJpZ7lrUx0
Products and Services
Our Featured Partner's Products
Cooper Hunting Industries has partner with companies to provide it's customers with great products at exceptional prices.
http://www.cooperhunting.com/other-products.html
Hunting Head Sock - Camo or Black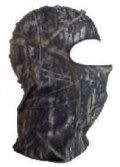 Tag Out Mineral Supplement
Tag-Out Cover Scent/Attractant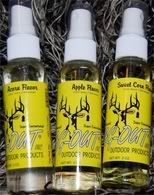 Sniper Ghillie Suit Coat and Pant Set - $80 off for a LIMITED TIME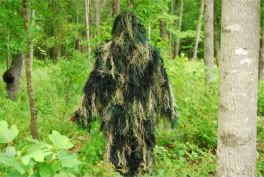 Universal Gun & Bow Camera Mount


COHO Online Store
http://cooperhuntingstore.com/
$COHO Business Partners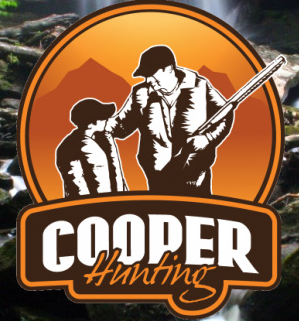 http://www.tag-out.net/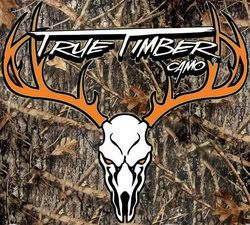 http://www.truetimber.com/
http://www.suregripracks.com/

http://www.ghilliesuits.com/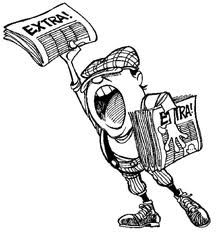 Recent News
Feb 07 2012 Letter to Shareholders
A review of 2011, a plan for 2012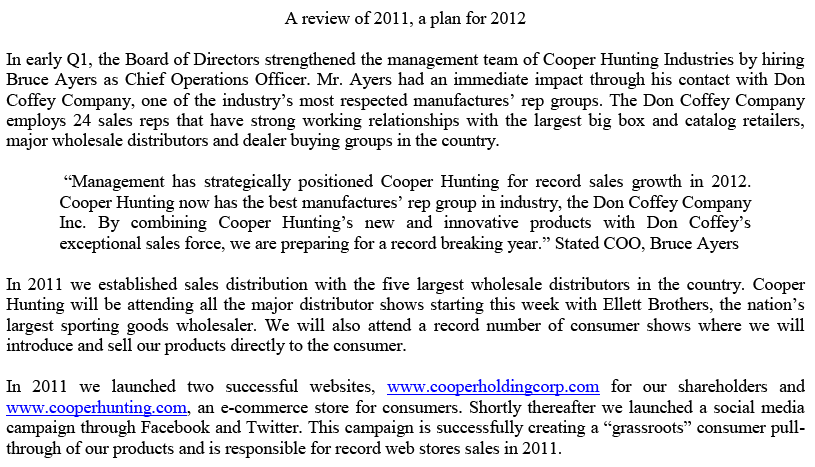 http://www.otcmarkets.com/financialRepo ... O&id=72262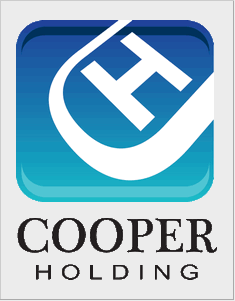 Contact Us
Corporate Information
Corporate Secretary
Stephanie A Cooper
866-972-5463
corpsec@cooperholdingcorp.com
Investor Relations
Dan Cooper
866-972-5463
investor@cooperholdingcorp.com
As Always: Our Number 1 Priority is to educate. Penny stocks are very volatile, Always do your own Due Diligence Sources: otcmarket.com, www.bloomberg.com, www.finance.yahoo.com, www.businessweek.com (these are only sources and not always up to date) This alert brought to you by SizzlingStockPicks Follow Us on Twitter
https://twitter.com/#!/SizzlinStockPix
Follow Us on Facebook
http://www.facebook.com/groups/SizzlingStockPicks/